A forest is just single trees put together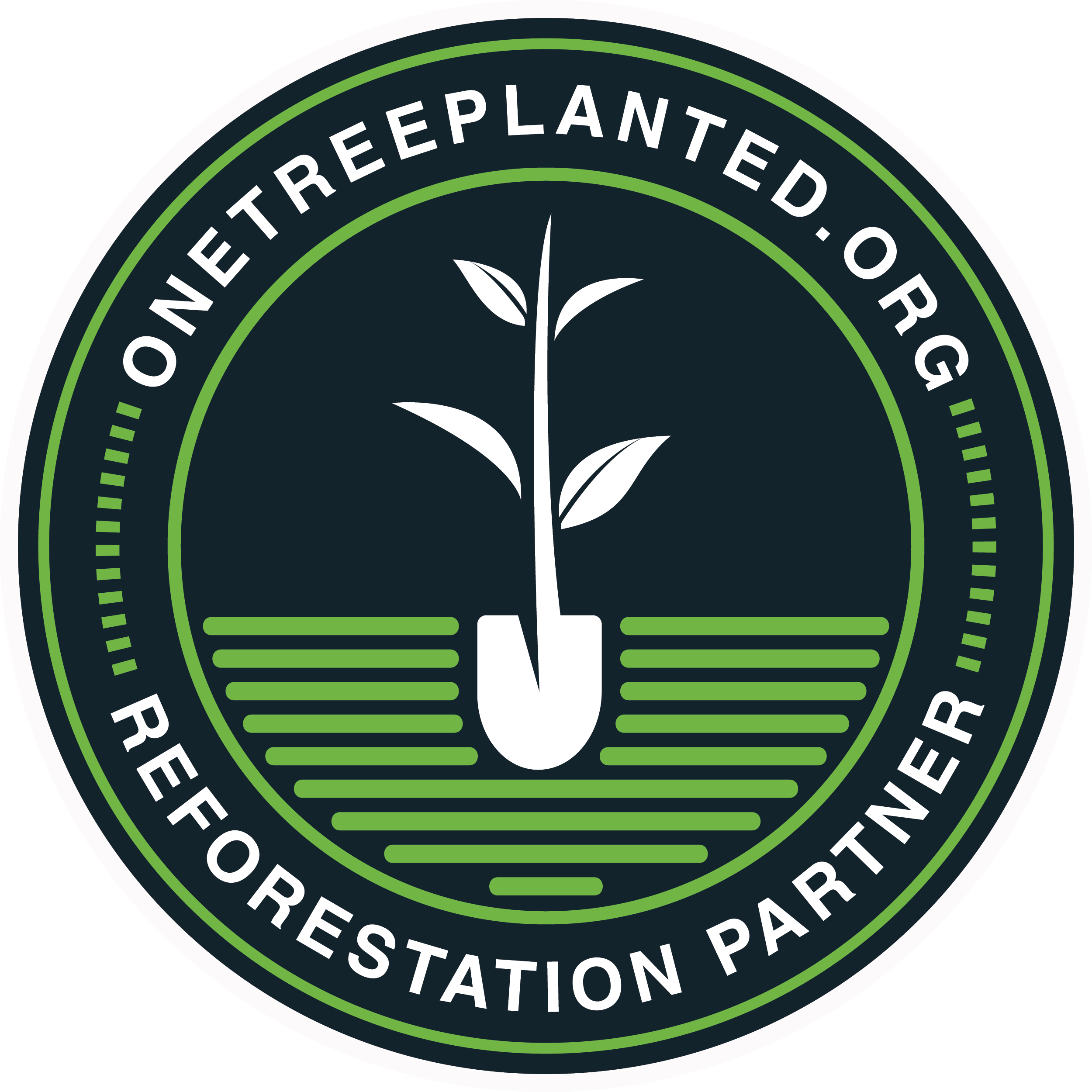 At Sidestone we deeply care, and worry, about our environment. Things are not going well and drastic action is needed. As this text is written (early 2020) we just received word from an Australian reviewer that their peer-review will be delayed because of forest fires and floods, combined with power and internet outages. This is not normal!
Climate change is the single biggest threat humanity has ever faced, and to do our bit Sidestone has partnered with OneTreePlanted.org. As archaeologists, we know all too well that all the societies we study have a start date, but typically also an end date. We have to do everything we can to postpone ours. From now on, for each order made through our webshop containing a paperback or hardback book, and for each author's copy we ship, we will plant a tree.
So, whenever Sidestone ships paper, we also plant trees.